FOMC Facing a Quo Vadis?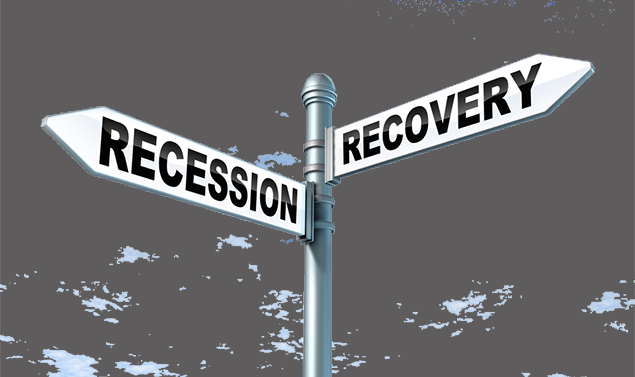 There seems to be a great deal of discussion occurring right now, regarding whether or not another interest rate increase should be applied by the U.S. Fed. There is a plethora of economic data to be released this week and if all the information is positive, then chances for an increase will improve dramatically. Information to be considered will include; the Institute for Supply Management's manufacturing and service sectors survey, consumer confidence report, personal income and spending report, jobless claims report, and the ADP private-job sector report, concluding Friday with the U.S. non-farm payroll report.
A clean and positive sweep of these reports may give the FOMC a green light for an interest rate increase. Anything short of a clean sweep may provide a reason for continued pause. The biggest outstanding variable would be the upcoming Brexit (British Exit of the European Union) vote. Without the weight of a very positive economic report behind them, it seems very doubtful that the Fed would implement an interest rate increase going into what could be a very volatile period for the European Union. Current polls have the decision in a dead heat.
An interest rate increase would probably only add another .25%. So, even though there appears to be a great deal of concern regarding a continuing increase, as it relates to the price of gold, the reality is that those concerned with the detrimental effect it might have, only have to digest the 20% increase experienced following the last increase, contrary to all concerns.
Please follow and like us:
You may also like...