European Central Bank is Printing Money to Buy Junk Bonds and Bank of Japan is Expanding Zero Interest Rates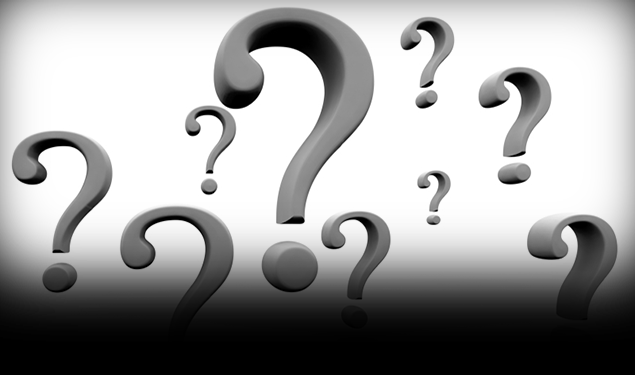 The European Central Bank's massive easing program has now surpassed that of the U.S. Fed, on a relative basis. The ECB has purchased more than 1 million euros of bonds and intends to do substantially more. The bonds purchased cover a wide range of corporate bonds, but include Telecom Italia SpA, for example, a company rated as sub-investment grade by two separate rating firms. In some cases, the bonds are being used in credit default swaps insuring the notes against losses, as part of the Markit iTraxx Crossover Index which is linked to companies with mainly junk ratings.
European sovereign yields are plunging. Munich Re, the world's second-largest reinsurance firm, announced that it is loading up on cash and gold, in order to counter the effects of the ECB support for negative interest rates. And rather than paying the ECB to hold their funds, Commerzbank is considering "hoarding millions of euros in vaults."
Recently, the Bank of Japan (BOJ) indicated its desire to push interest rates even lower. In response, the Bank of Tokyo-Mitsubishi UFJ (BTMU), one of several primary dealers of Japanese government debt indicated that it is now considering giving up that role. Nobuyuki Hirano, president of BTMU, was one of the first to speak out against BOJ's negative interest rate policy and in response to BTMU's announcement, the Wall Street Journal reported that the BOJ would consider it "welcome news."
Please follow and like us:
You may also like...