Soros Identifies Concerns and Looks to Gold for Safe Haven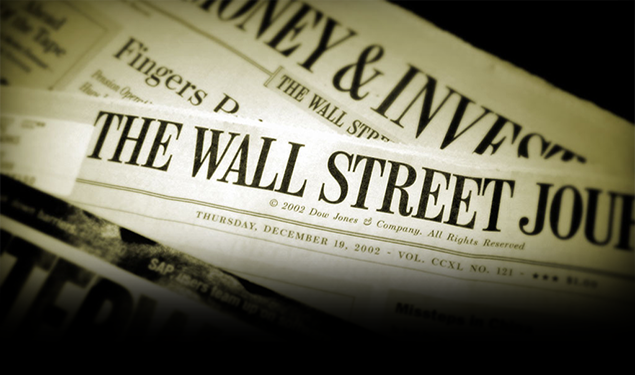 Last month, SEC filings show that George Soros, founder of Soros Fund Management moved more than $400 million out of popular investments and into gold-related securities. Acquisitions by the firm included; 19 million shares of Barrick Gold (ABX), 1.05 million shares of SPDR Gold Trust (GLD), and a million shares of Silver Wheaton Corp (SLW). Since the beginning of the year, Barrick Gold is up 151%, GLD is up more than 17%, and Silver Wheaton has gained more than 67%.
Though many investors have been fixated on the spastic interest rate antics of the U.S. Fed, Soros identified his concerns in a Wall Street Journal interview, where he stated that he's far more concerned with China's economic growth and whether or not they will attempt to exert deflationary pressures on the U.S. and other global economies. He also shared concerns about the potential disintegration of the European Union, being exacerbated by the current refuge crisis and the potential withdrawal of Britain. Though he is concerned, he stated that, "I'm confident that as we get closer to the Brexit vote, the 'remain' camp is getting stronger. Markets are not always right, but in this case I agree with them.
A footnote to those concerns has to be falling government bond yields in Australia, Asia, Europe and the U.S. Such falling bond yields are a typical indication of growing global uneasiness among traders and investors. And the growing anxiety is causing many to run to the safe haven provided by gold.
Please follow and like us:
You may also like...