Why Are Precious Metal Prices Dropping Instead Of Soaring?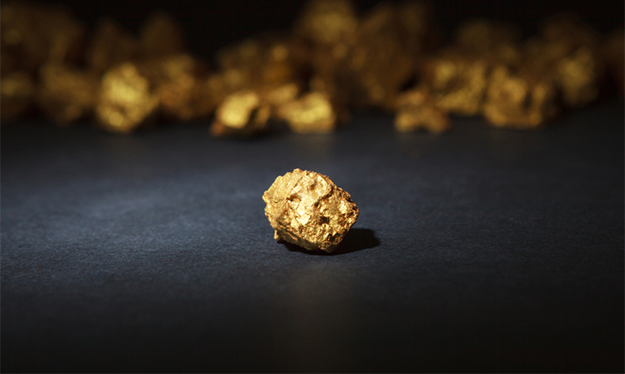 My concern for the stability and maintenance of the U.S. dollar is well documented in this site's ongoing blog. But today, I'm going to introduce a new twist. It's a twist that has been covertly deployed over a rather extended period of time and in a variety of ways. However, these activities are no longer being hidden, they're making the headlines every day now, but I don't believe anyone has really connected the dots yet. For example, many are writing off the drop in precious metal prices to the market's belief in the President-elect's economic policies and growing dollar strength. But as I've stated from the beginning, these policies can only lead to increased inflation, interest rates, and national debt. And being the strongest currency in a world full of failures is nothing to hang your hat on.
The actual reason for the decline in precious metal prices is directly tied to the rapid drop in demand for precious metals that was precipitated by India's discontinuation on November 8 (U.S. Election Day) of 500 and 1000 rupee notes. For many years, these notes have served as the perfect financial instrument to purchase precious metals and then sell in order to convert to another currency, thereby "laundering" the money. The Indian Prime Minister implemented the ban in an attempt to increase transparency and accountability, so as to improve tax collection. But it is also a very clear and overt way to continue the previously covert process of attempting to move in the direction of a cashless society.
Norway, Denmark and Sweden have been quietly blazing a trail to a cashless society for years. As a matter of fact, Sweden's Riksbank, the first bank to issue paper banknotes back in the 1660's, is launching a research project designed to identify and examine the needs and challenges of a central bank-backed digital currency. Obviously, the pitch for a cashless society will be based on creating a safer world, due primarily to crime reduction and transparency that will improve accountability from all citizens. The trade off of course will be in privacy, personal freedom, and a litany of potential new "risks."
Going into this Brave New World and this new phase with our President-elect, the U.S. economy is going to be assaulted from all sides. I have every hope for the very best, but realistically I have to take steps necessary to protect my assets and my family. Moving forward, I cannot conceive a scenario where having physical precious metals is not only advantageous, but should be highly recommended. India is even talking about a possible ban on gold imports which could drive prices down further. But today's availability and lower prices are just additional reasons to stock up now. These prices will be short-lived and probably not to be seen again.
Please follow and like us:
You may also like...