Looking for an Investment Home Run?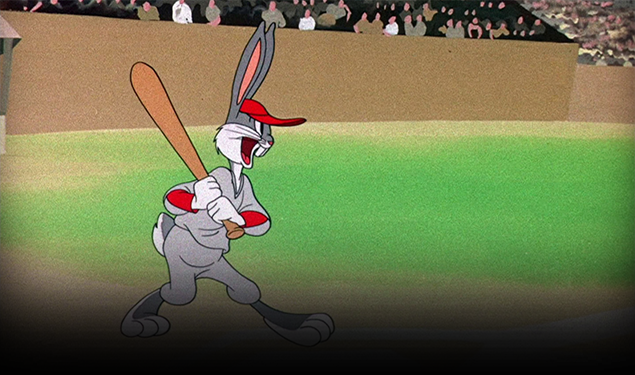 Accurate prognostication is a valuable asset and a handful of investment advisers taut impressive track records. However, no human has ever batted a thousand in this game on a regular basis and for an extended period of time. Many "Monday Morning Quarterback" investors and "systems" display patterns and circumstances that frequently result in winning opportunities, but again, whether they wear out or simply run their course, these indicators are not infallible. However, when the golden business rule of "buy low and sell high" aligns with identifiable winning patterns, home run opportunities can and do arise. Such is the case in our current market situation.
Few will argue the fact that today's "second-longest bull market on record" is growing "long in the tooth." Far less would argue that this market is just getting its legs and is preparing to run higher and longer. The fact is that many are concerned about global tensions, growing global protectionism, and a growing list of failing global economies. Domestically, many are concerned that the current market is over-valued, over-heated, and over-extended. A majority of investors agree that the market is due for a correction and a good percentage of those feel the market is due for a massive correction. Either way, it makes sense to capture a good percentage of profits made to this point.
Chart-driven investors will be quick to point out, that historically the best time to buy gold or silver is around the second week of January, when these metals seem to find their annual lows. Gold typically wallows for the first part of the year, while silver tends to make up ground and then dip at some point in June. However, the end of July tends to be the beginning of the year–end sprint for these metal prices. A critical consideration is the fact that not only do these metals have tremendous investment value, but they also provide the ability to protect portfolios when other assets may fall victim to cataclysmic economic downturns, whether in the market, currency, or general economy.
There is sixteen times more silver on the Earth, than gold. So gold having sixteen times more value is easily understood.  However, the value ratio between gold and silver has been more than a little askew for quite some time now. The two metals came closest to a normal ratio in 1980 when silver hit its all-time high of almost $50 per ounce and gold hit $850 per ounce (1:17). A peaking stock market and relatively low metals market sets up a pitch that can be knocked clean out of the park. Both metals are poised to do well with the coming economic chaos, but interest in silver is even greater due to its suppressed potential, currently (1:72). Take your swing today, by capturing market profit, protecting your portfolio, and reaping the benefits of tremendous appreciation with the ownership of physical precious metals, particularly silver.
Please follow and like us:
You may also like...