Survival of the Fittest Is Not an Accident!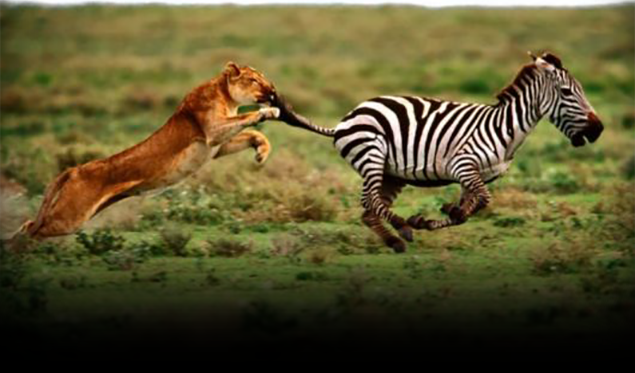 American investors officially went brain dead in Q1 2017! Meanwhile, China and India in particular, happily reaped the benefits. In the face of growing global tensions, a growing list of countries on the "economic edge," and a growing list of trading partners considering stronger isolationist policies, rather than seeking safe harbor, American investors saw fit to accelerate into the eye of the storm, at full speed. Apparently incapacitated and overwhelmed with promises of a financial and political swamp draining, American investors saw fit to remain steadfast at the helm of the "U.S.S Economic Titanic," firmly clutching their over-heated stocks and rapidly becoming disenfranchised with their "non-producing" precious metals.
U.S. gold exports nearly doubled during January-February 2017, compared to the same period last year. U.S. gold mines produced 80 metric tons during January-February 2017, while the U.S.  exported 101 metric tons during the same period – a deficit of 21 metric tons. Needless to say, India in particular, was more than happy to convert their increasingly worthless fiat currency into the shiny yellow metal. Generally speaking, the global conditions listed in the previous paragraph are precise reasons to own gold and selling gold because of low market sentiment flies in the face of all logical reasoning. The only possible explanation is treating it as a typical "investment," instead of the unique insurance policy that it truly is.
The simple truth of the matter is that gold is more needed in portfolios now, than ever before and in greater quantity. The opportunity to sell stocks near a market high and convert to gold, more than a third below its high, amounts to an outrageous blessing. The fact that silver is more than 2/3 below its high is an opportunity that refuses to be ignored. With global tensions and economic predicaments continuing to grow, as well as domestic national debt, partisan gridlock and concern with the new administration's ability to get out of its own way, there may never be a more obvious and greater opportunity to sell stocks near a high and convert them to physical precious metals at relative lows.
The fact that precious metal prices can go up and down in value, may qualify them as an investment, but very few if any, other "investments" provide precious metals' time-tested ability to maintain and increase value, when most others are falling or disintegrating completely, due to currency devaluation, terrorist activities, or a market bubble burst, just to name a few current threats. The world has become a very dangerous place and it's no time to gamble with a financial legacy. The usually recommended 5% – 15% precious metal portfolio allocation may simply not be enough at this time. The ability to capture market profits at a high and convert them during depressed precious metal prices is an opportunity that begs for attention and action. Don't become financially extinct. Protect your financial assets with gold, silver and other precious metals, now!
Please follow and like us:
You may also like...