Even Custer Had a Plan!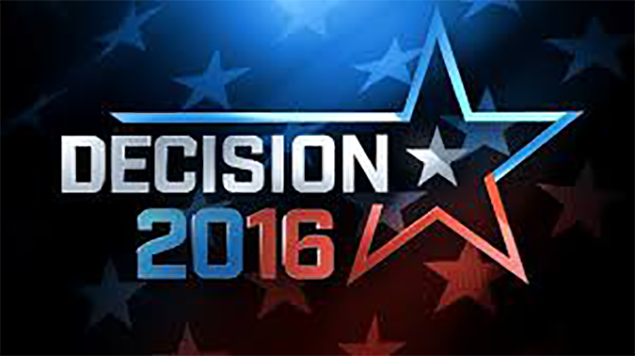 As the upper echelon of the Republican Party meet in Washington today, perhaps the Fed should realize that the time has come for them also to begin speaking with a single voice. Fed Chair Yellen has been rather consistent with her slow and steady message, basing any interest rate increases strictly on economic performance, which to this point has been slow to none and now shows signs of sliding into reverse. However, more than a few Regional Federal Reserve Bank Presidents seem to be operating under a very different perception, based on their recent comments involving the need for a continuation of interest rate increases.
The Labor Department announced today that first time weekly jobless claims rose by 20,000 to a seasonally adjusted 294,000 during the week to Saturday. An increase of 3,000 had been anticipated, but the actual numbers marked the highest level of initial claims since February. The trend is not only continuing, but increasing. The Fed is surely realizing, in spite of their confusing rhetoric, that they've used most if not all of their manipulative tools and the end result is not changing.
The country's economy is in dire straits and quite frankly regardless of who is elected in November, we're racing toward an unavoidable precipice. None of the remaining candidates are truly acknowledging and addressing the desperate nature of our current economic situation. So to assume that anyone, once elected, will suddenly identify and correct the current course is utter fantasy. The die has been cast and the best any American can do is prepare for the coming crash. Life as usual is simply not an option. Protect yourself and your family. Buy physical precious metals, while they're still available. When the crash occurs, demand will soar along with the price. It's difficult to identify the trigger that will set it off and it's difficult to project a timeline, but our government is spending their time preparing for the crash rather than preventing it. You should do the same.
You may also like...