Gold Demand Surges in Q1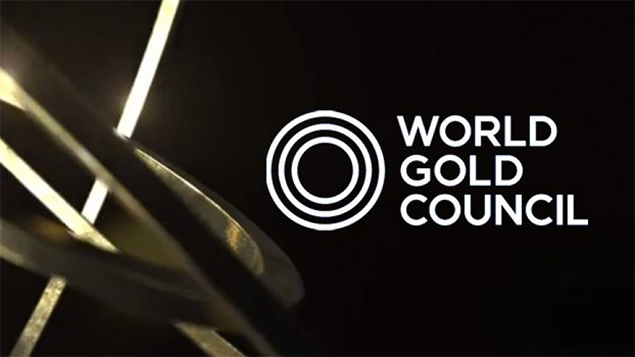 In spite of confusing signals on the part of the Fed, slightly above average stock market returns, and improved job numbers, gold has proven to be more than just a reciprocal of the U. S. Dollar, during the first quarter of 2016. After surpassing the 30:1 ratio, Exchange Traded Funds finally decided to cut into the massive coverage deficit that had been created. As a result, according to The World Gold Council report released today, May 12th, gold demand in the first quarter of 2016 surged to 1,422 tons, making it the second largest quarter on record. Central Banks also remained strong buyers, during the period.
Most sources are confirming global expectations that the price of gold will continue to rise throughout the year, mainly based on China's economic slowdown, Japan's adoption of negative interest rates, and the U.S. Fed's inability to follow through on an aggressive interest rate increase program.
You may also like...