Lights Remain Green for Interest Rate Hike by Fed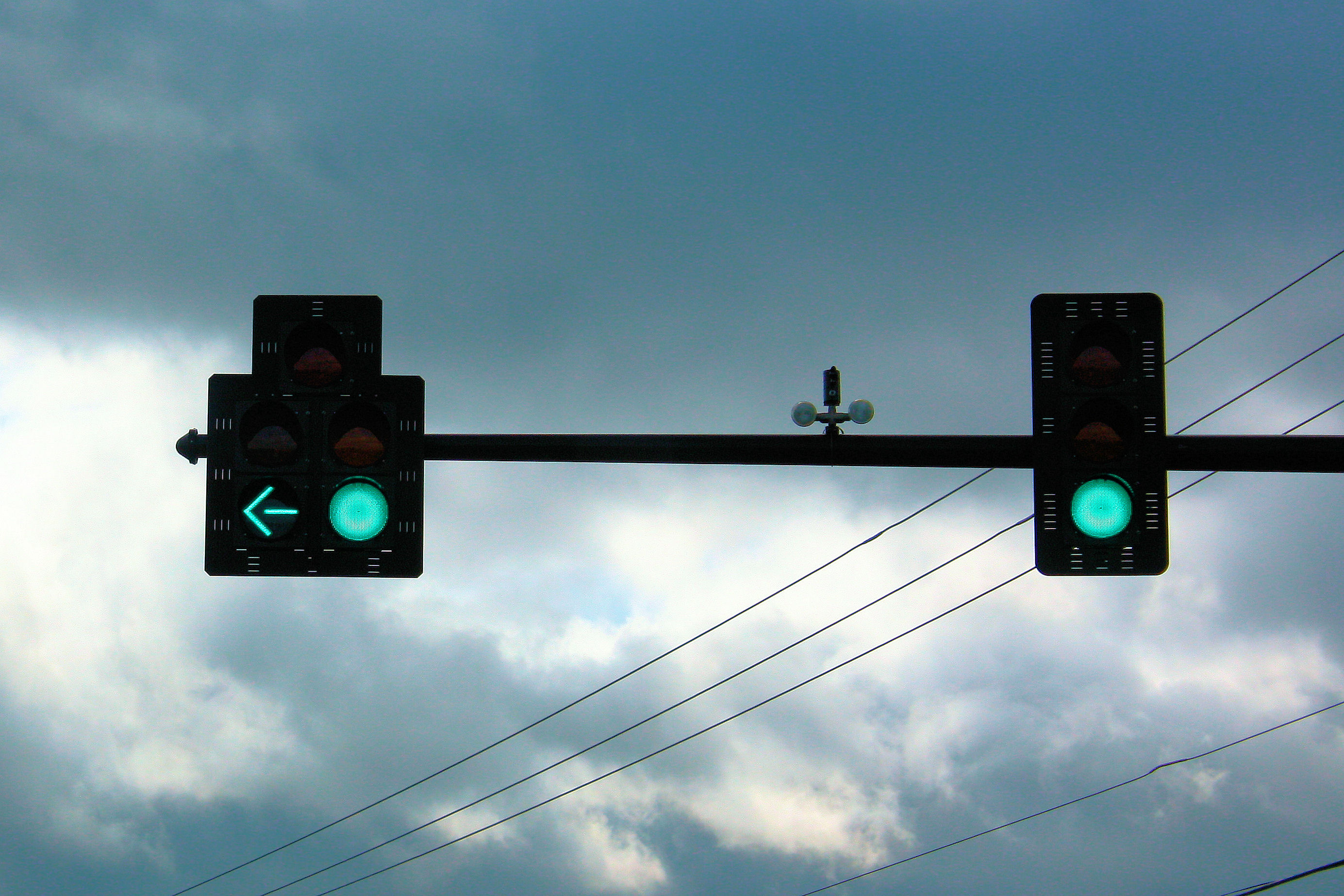 Today's U.S. Weekly Jobs Report, concluding last Saturday, shows that jobless claims dropped by 1,000 to 267,000. This provides ongoing support for the Fed's proposed interest rate hike. Earlier this week, the Institute for Supply Management released their Manufacturing Purchasing Managers Index Report, showing a surprising gain of .8% instead of an anticipated loss. The Bureau of Economic Analysis reported that: personal income increased .4% in April, disposable personal income increased by .5%, and personal consumption expenditures increased by .1%. The ADP Research Institute reported a significant increase in U.S. non-farm private sector employment, small business employment, and U.S. franchise employment. The only negative reports, so far this week, came from the Organization for Economic Cooperation, which downgraded their expectations for U.S. economy expansion in 2016 from 2.0% to 1.8% and the Consumer Confidence Survey, which showed a decline in May. The only remaining report of significance will be tomorrow's U.S. non-farm payroll report.
If the Fed decides not to increase rates after the June FOMC meeting, it will most probably due to the upcoming Brexit vote in Britain. Polls are indicating a virtual tie at this point and the ultimate decision can have a far-reaching global effect. But at the same time, the Fed is sure to be weighing the benefit of showing increasing rates and Dollar strength, at a time when more and more countries are adopting negative interest rates and China has stepped up their "Replace the U.S. Dollar as the lead Global Reserve Currency" campaign.
In spite of all this "good news," the fact of the matter is that the U.S. currency, economy, and stock market remain in potentially serious peril. I would hope that China's ongoing gold stockpile campaign would be enough to send a clear message to every investor, that a potentially sudden and massive collapse is possible. A non-paper safe haven investment probably makes more sense now, than any other time in history. Physical gold and silver are real money, anywhere and anytime. Investors would be wise to make that a primary consideration and not to confuse it with other "investment" products.
You may also like...