Fed Vacillation is the Only Activity Keeping the Market from a Cinderella Stupor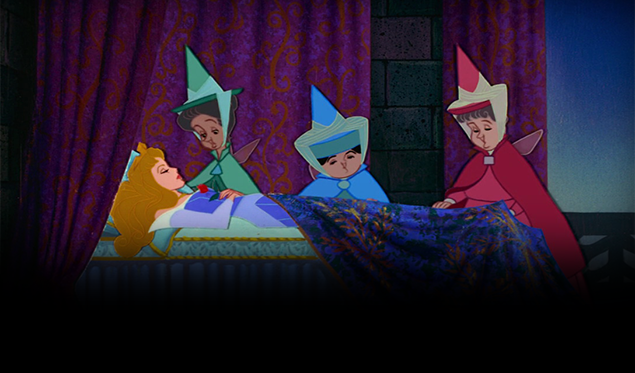 A weaker U.S. Dollar and lower bond yields are indicators that stock market bulls live for, but at some point these investors will have to come to grips with the fact that Fed easing programs are the only activity that have been providing any momentum whatsoever, to an otherwise catatonic market. Today's speech by Fed Chair Yellen was just more of the same, we want to but we can't, as it has been all year to this point. One step forward and two steps back. It's the same rinse cycle that has "propelled" this market for a year now. Confusion and misinformation is the only activity preventing the market from sliding into a Cinderella stupor.
What's most amazing to me is the attitude of investors who treat gold strictly as an investment vehicle. If they can't find a clearly delineated path to nearly immediate profit, then they avoid it like the plague. That's moron logic! Not only is gold incredibly undervalued at this time, but it also has one of the best long-term appreciation records in history. Not only is it an outstanding stand alone investment, but in the event of a cataclysmic downturn in the stock market, Dollar, or global economy, it's best suited to provide the greatest amount of stability, appreciation and safe haven protection, unlike practically any other investment vehicle, certainly any "paper" investment vehicle.
You may also like...