Investment Strategies In An Economic Maelstrom?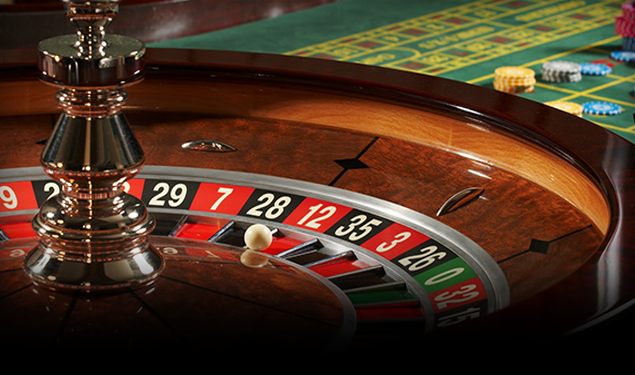 Financial investing at this point can no longer be considered business as usual. Everything you learned in Business 101 has been nullified and/or usurped by the Fed and other global central banks. Application of 101 business rules require a fair market system and there's been nothing fair about the fact that global central banks have hijacked the global economy, printed enough fiat currency to sink the unsinkable, and implemented quantitative easing manipulations that have "floated" economies for years, but gutted the global economic foundation in the process.
Central banks are finding themselves caught in a self-created trap. Due to a combination of failed monetary programs and an extremely over-extended "wait and see" delay in taking corrective actions, central banks are finding themselves in a no-win situation. Raising interest rates at this point can only disincentivize business and market investment, while drying up cheap money that sectors like housing have been gorging on. Yet, if central banks continue to lower interest rates, they risk currency devaluation and open the door widely for money outflows.
The British Pound recently fell to its lowest level in thirty years. Eurozone economic growth shrank from a .6% GDP increase in Q1 to a .3% increase in Q2. In spite of a good jobs report at the end of last week, U.S. retail sales in July were unchanged, while a .5% rise had been anticipated and July producer prices dropped .4% while a .1% rise had been anticipated. Even China, which posted a 6% year-on-year industrial production increase, managed to fall short of market expectations.
Even broad-based exposure in Blue Chip stocks is probably not a good strategy, due to a peaking stock market, running on its last leg at best. Perhaps a spread of emerging technologies is a better stock play, but regardless, physical precious metal investment is not only a great hedge against catastrophic economic collapse or convulsions, but also offers a tremendous opportunity for both short and long term growth.
You may also like...