Is the Yuan Set To Replace the Dollar as the Next Dominant Global Reserve Currency?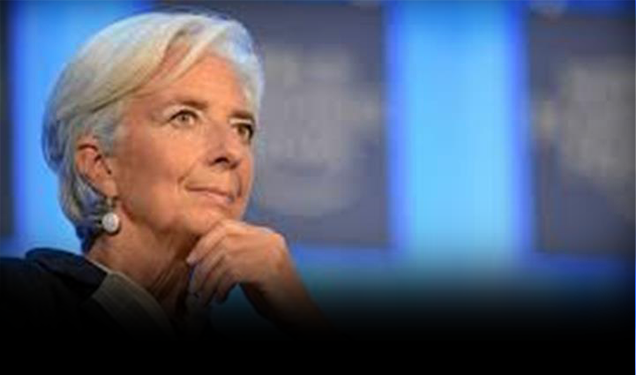 China attracted global attention in March of 2009, when the People's Bank of China published an essay written by Zhou Xiaochuan, the central banks governor, calling for the replacement of the U.S. Dollar as the dominant world currency. Now that the Chinese Yuan is a part of the International Monetary Fund's (IMF) global reserve currencies, with Special Drawing Rights (SDR), discussions are beginning in earnest among global investors about the possibility of the Dollar's replacement by the Yuan. But as usual, global investors are falling for the head fake and completely missing the obvious play.
The first thing to realize is that China's economic policies are specifically designed to prevent foreigners from appropriating China's already anemic domestic demand, rendering it incapable of filling such a position. Next to be realized is Zhou's deliberate and outright call for the creation of "an international reserve currency that is disconnected from individual nations and is able to remain stable in the long run." Such an international reserve currency would need to be fixed to a universal benchmark, the value of gold for example, and issued based on a clear set of rules that would ensure fair and orderly supply. The supply should be fully capable of adjusting to changing demand. Also, the conditions in and interests of no single or group of countries should have any sort of proprietary control or affect on the currency.
It's a fundamental economic rule that foreign investment causes domestic savings to fall, forcing the recipient country to choose between higher unemployment and a higher debt burden. The decision of a central bank to invest in a foreign currency, forces the hand of that foreign currency, by determining the direction of net trade flows. The inflow of foreign investment to a country's capital account needs to be offset with a larger account deficit or smaller surplus. The "cost" of reserve currency status is foreign appropriation and domestic demand. The U.S. Dollar has been the dominant global reserve currency, primarily because it's been the only currency able, or perhaps willing, to run deficits of sufficient magnitude.
Today, many global investors are treating the U.S. Dollar as a safe haven, due to a variety of home-brewed and self-inflicted economic conditions, such as Brexit, negative interest rates, and other failed quantitative easing programs. But what many still fail to realize is that the IMF has a responsibility to facilitate "economic cooperation and development leading to a more stable and prosperous global economy." This current run to the Dollar is sure to increase unemployment or the debt and neither will be beneficial. The inevitable conversion to an IMF-sponsored "One World" currency, whether overnight or gradual, will be devastating to the U.S. Dollar and every financial instrument tied or converted to it.
You may also like...