Will Deregulation Truly Promote a Business Boom?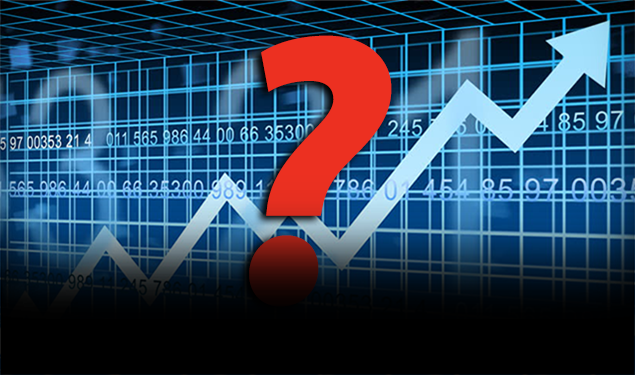 Running a country like a business makes good sense economically, provided it's a legitimate business. The Trump administration wants to cut government oversight and "red tape" out of the U.S. economy, leaving American business free to conduct business as usual and grow as quickly as operational profitability or investment permits. It sounds great and contributes to the election ether that drove the DJIA over 20,000, but without an appropriate application of rules, ethics, and a method of checks and balances, aren't we just opening the door to a survival of the fittest scenario, which totally plays into the hands of small unscrupulous businesses, like the one Bernie Madoff started and large corporate whores like Wells Fargo?
Bernie Madoff's company grew to epic proportions, due exclusively to his ability to effectively and successfully lie, cheat and steal. It was allowed to happen, within a system geared to prevent such a possibility. Today, Deutsche Bank was fined $630 million for money laundering more than $10 billion via bogus Russian trades. I'm not hearing that anyone is going to jail. Do we really need less "regulation?" The Trump administration thinks so. Today, the President announced that he's going to "do a big number" on Dodd-Frank Wall Street reform. Really? Wells Fargo was fined $185 million for their employee bonus scam and 5,300 low-level pawns were fired for the fiasco. Talk about a slap on the wrist. It's worse than beating the dog when the boss farts.
Instead of leading the world in an appropriate direction, by example, this administration seems quite content to follow the lead of World Leaders like Deutsche Bank, whose money laundering transgressions can simply be piled onto their gold and silver price manipulation settlements and this month's mortgage-securities settlement that amounted to a $7.2 billion fine. If our logic is, "we're doing such a lousy job anyway, why bother?" Then in a demented way, even that makes sense. But the real answer is to punish corporate executives with jail time, not to send them on their merry way with golden parachutes. A multitude of pending lawsuits make it overly apparent that Wells Fargo executives played a much bigger part and for a much longer period of time than has been acknowledged
At the very least, companies should be valued based on a combination of profitability, ability to expand freely, and ability to modify course so as to take advantage of market opportunities as they are presented, rather than the current "shareholder happiness index." That insipid directive is the reason so many public companies are overvalued and incapable of growth without a massive infusion of additional capital. But short term investors are happy and executive bonuses have been paid out hand-over-fist, so as far as the new administration is concerned, life is good. I vociferously disagree.
You may also like...