Why Are Gold and Silver Poised To Blast Off?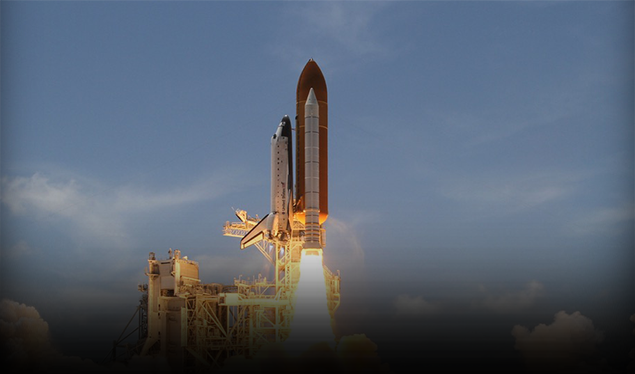 Now back from his first foreign diplomatic venture, the Trump White House remains immersed in daily disclosures of previously undisclosed administrative contacts, between the White House and Russian officials or business owners. Though the White House claims it to be business as usual and nothing more than a democrat-led witch hunt, there is no mistaking the fact that normal duties of the President are being impeded and possibly prevented, by the insidious continuation of malfeasance claims and investigations. The Congressional Budget Office released an analysis of the House-approved Republican healthcare offering, showing that the new plan provides coverage to a million more patients than the last, but still leaves 23 million Americans without affordable coverage.
Following personal meetings with President Trump, the NATO Summit, and the G7 Summit, German Chancellor Angela Merkel, made it clear that the days of depending on others (Britain and the U.S. in particular) for security and global guidance are over. G7 Summit leaders were able to agree on counter-terrorism topics, but failed to come to an agreement with the U.S. on trade and climate policy issues. At a beer hall event on Sunday, Merkel was quoted to say that, "The times when we could fully count on others are over to a certain extent…We Europeans must really take our destiny into our own hands, of course in friendship with Great Britain, with other neighbors whenever possible, also with Russia. But we must know that we need to fight for our future ourselves, as Europeans, for our destiny."
In quick summary, the President's domestic agenda remains impotent, while constantly roiled in daily allegations, leaks and investigations, which lands very near the optimal result that could be hoped for, by any country bent on instigating and interfering in the domestic business of another. And while uncertainty surrounds the domestic environment, the President's recent road trip made it eminently clear, that rather than coddle and wean allied countries from our foreign mammary, it is President Trump's desire and immediate intention, to cut the umbilical cord completely, with foreign countries that have been freely and comfortably leaching on our coattails for many years.
Meanwhile, surging precious metal prices have slowed, while investors digest the potential for a Fed rate hike in June and on a technical correction from recent gains. But regardless, all of that is a temporary condition. What's in place to drive gold and other precious metals up and quickly, is a growing list of geo-political and economic concerns that will cause Congress and the White House to experience serious difficulty reaching an agreement in September, to raise the federal debt limit and approve government funding for October 1. A similar debt limit/budget debacle in 2011 generated an all-time high for gold. How long must you look this gift horse in the face?
You may also like...