T-Minus $1,300 and Counting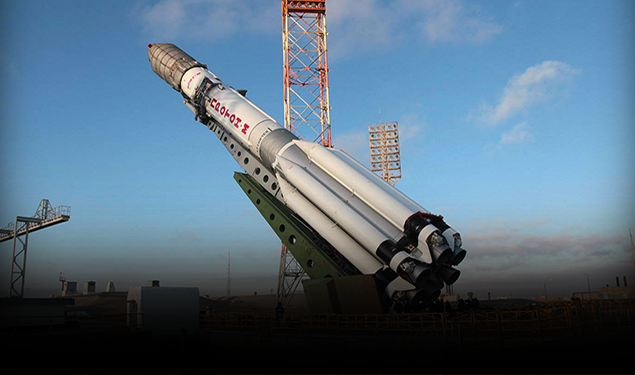 Gold has broken above, but failed to close above $1,300 several times already this year. Once again this morning gold has breached the $1,300 mark. Up more than a percent in early trading, it may finally have the momentum to close above $1,300 powered by Yellen's benign, but impotent economic insight presented at Jackson Hole on Friday. Draghi's speech later in the afternoon was equally benign. Outside of describing monetary policy adjustments as "never easy," Draghi offered no new information or inclination as to adjustments moving forward.
Like the Fed, the ECB President wants to see inflation, but be in front of it. A strong euro however provides deflationary pressure. Meanwhile, the European economic outlook continues to improve, due mainly to the promise of an ending to quantitative easing efforts. So Draghi finds himself sandwiched between a strong euro and strong growth, which sounds good, but like a double edge sword, can actually cause damage on both sides and at the same time.
This week provides the launch pad for $1,340 gold and $17.50 silver, if economic reports are not showing significant improvement over last month. Historic floods in Texas are and will continue to put intense pressure on the dollar and to a lesser extent on the stock market. Renewed Brexit planning will keep economic uncertainty in the global picture, while the week presents a wide variety of critically important domestic economic indicators, beginning today with July wholesale inventories, followed by Dallas Fed Manufacturing. Also on deck will be revised Gross Domestic Production (GDP), Core Personal Consumption Expenses (PCE) inflation, personal income and spending, and manufacturing numbers. The Big Kahuna comes on Friday with the release of the August Non-Farms Payrolls report.
The apathy that investors have allowed to submerge gold for some time could quickly become history. And silver, which has been the victim of even greater manipulative pressures, could surprise many with a leap over $18 in a relatively short term. Regardless of the investment possibilities of precious metals, now more than ever before is the time to take advantage of the asset protection they provide. We are entering a dangerous economic period. Physical gold, silver and other precious metals are the best financial insurance policy available. Stock up at today's prices if you've already got a financial war chest and by all means create one now if you don't. Today's nanosecond trading technology has changed the playing field. Don't allow yourself or your family to get caught without a chair when the music stops.
You may also like...