A Changing of the Fed Guard Is Coming!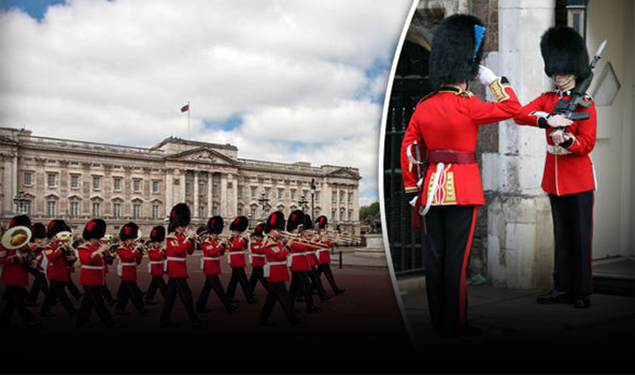 I've made no bones about my displeasure, disagreement, and disappointment with Fed Chair Janet Yellen, for as long as I've been writing this blog, but I am now equally concerned that potentially five of the seven Fed Governors could be appointed by President Trump in the very near future. His burning desire to give banks free unrestricted reign, supposedly for the purpose of better facilitating economic growth, by focusing on the needs of business and providing the funding necessary for them to flourish seems presumptuous and even unreal, particularly in light for example of public companies borrowing of $1.9 trillion in cheap Fed money and using $2.1 trillion for stock buyback programs instead of the growth, maintenance, and infrastructure programs for which it was earmarked.
I understand the administration's desire to encourage and visibly facilitate growth as a business cheerleader, I just disagree that giving banks the keys to the car, a case of beer, and a slap on the back is a responsible way to do it, particularly in light of the 502 they received in 2008. Handcuffing restrictions are one thing, but unencumbered freedoms to be abused without fear of reprisal cannot possibly be an appropriate solution.
Thankfully, the grapevine seems to be indicating that Trump's top economic adviser and former CEO at Goldman Sach's, Gary Cohn is out of the running to replace Janet Yellen. Hopefully, this can open the door for real-world tested economic professionals, like Kevin Warsh, who has the experience and knowledge necessary to deal with the current economic quagmire. The biggest complaint against him, when nominated to be a Fed Governor by President Bush in 2006, was his age and inexperience, but he maneuvered through the financial turmoil of 2007 and 2008 like a seasoned professional. He disagreed with the Fed's direction and resigned in 2011. He's grounded in the real world, unlike Yellen whose been sequestered in a sterile economic Ivy League-petri dish for far too long.
Last week, Fed Governor Lael Brainard delivered a speech that reading between the lines basically said the Fed had done everything wrong and that instead of getting in front of inflation, they had essentially pushed us toward disinflation. Quite frankly, inflation will be needed if we have any hope of getting our debt situation back under control. If we get on the proper course and stop tightening in the face of weakness, then we have a shot at survival. We should expect lower real interest rates, a less aggressive balance sheet normalization, and higher inflation. All of which plays directly into the hand of a greater than normal portfolio portion for gold in particular and precious metals in general. Today's lower prices and availability are a blessing, not a concern. Don't get caught without a chair when the music stops!
You may also like...