Think You're Prepared for Retirement?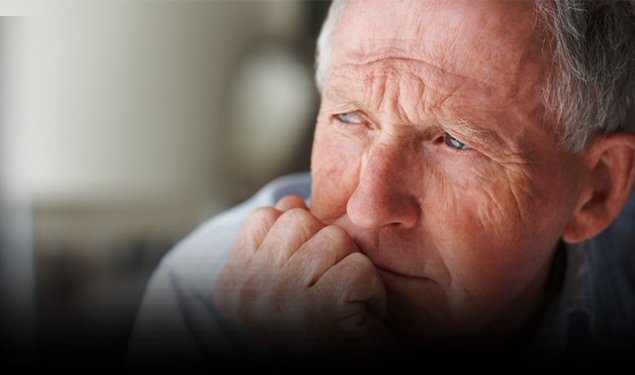 A great majority of today's retired felt they had done a fair job of planning for and saving for retirement. However, Deutche Bank just reported that 1/3 of all retirees will return to a full-time job at some point in their retirement days. A Health View Services 2017 Retirement Health Care Costs Data Report shows that health care expenses are projected to rise at an annual average rate of 5.47%, almost triple the U.S. inflation rate from 2012-2016 (1.9%) and more than double projected annual social security cost of living adjustments (2.6%). And just to add insult to injury, recent statistics indicate that more than a third of American retirees do so with no savings, 55% do so with less than $10,000 in savings, and nearly 75% do so with less than $100,000 in savings. Only 14% report savings greater than $300,000.
Combine this information with the fact that interest rates and inflation have been negligible for a decade, our oversold and over-valued stock market is poised for a cataclysmic dive, and the Fed's monetary policy has decimated every "substantial growth" opportunity, except for the stock market. So under completely false pretense, many retirees and those saving for are being herded into today's stock market excitement, only to open themselves to the opportunity for sudden and substantial losses. The stock market is up more than 10% for the year and has already recorded more than 50 "all-time high" closes. I realize the great temptation not to miss out on substantial potential growth, but I implore anyone who doesn't already own physical precious metals to realize the value of such ownership, particularly during catastrophic economic times.
Meanwhile, the national debt has blown through the $20 trillion mark, the derivative liability of banks (though better off than a year ago, as Yellen loves to point out) are still exponentially greater than their exposure in 2008, and the Fed is hell bent on continuing to increase interest rates and pursue a balance sheet selloff, which is sure to tighten spending, as well as savings and limit or destroy any legitimate market growth. So the Fed is doing everything in its power possible to limit spending and saving. The administration's plans for healthcare reform, infrastructure spending, and tax reform have reached nothing more than a political stalemate. So, the stock market's collapse this time around will be deeper and quicker than the last.
The protection provided by physical precious metals is more important to a portfolio today, than ever before in U.S. History. Capture a larger than usual portion of today's sky high market valuations and convert it into physical gold, silver and other precious metals. Today's availability and lower prices are just additional reasons to exceed the "typical" 5% – 15% portfolio allocation. Don't get caught without a chair when the music stops!
You may also like...