Contrarians Are Rushing In, Everyone Else Is Running Out!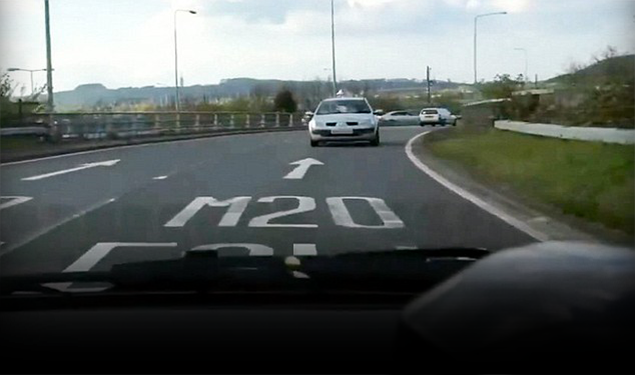 The stock market is in for a precipitous fall and depending on who you ask, it could be anything from 30% to 70%+. Morgan Stanley announced that Wall Street's rally is showing signs of "exhaustion," and that with major positive catalysts for trading in the rearview mirror, there's little that could continue to propel stocks higher. They went so far as to send a warning to their clients this week stating that, "With Amazon's strong quarter out of the way, and a very strong 2Q GDP number on the tape, investors were finally faced with the proverbial question of 'what do I have to look forward to now?' The selling started slowly, built steadily, and left the biggest winners of the year down the most. The bottom line for us is that we think the selling has just begun and this correction will be biggest since the one we experienced in February."
John Hussman, president of Hussman Investment Trust, whose claim to fame includes forecasting the market collapses of 2000 and 2007-2008, warns that the stock market won't be able to escape this "danger zone" until it shifts to a less dangerous combination of valuations, internals and overextended conditions. He admits the numbers seem extreme but says they are backed up what he refers to as the "Iron Law of Valuation."
Best-selling economic author Ted Bauman forecasts that, "for those who are unprepared, investment accounts will get pummeled as stocks crash 75% (or more). Streets will be littered with foreclosed signs as millions lose their cherished homes and real estate suddenly loses 50% of its value. Millions more will turn to the government for aid as unemployment triples. And those "playing it safe" will see their savings accounts dwindle by 50% as the dollar gets decimated.
When the stock market goes south, precious metals historically shine their brightest, which is why I am adamantly encouraging you to review your portfolio and make sure that you have a high enough percentage of physical precious metals to cover potential losses. ETF's are just another 'paper asset.' If you're including them in your physical precious metals ownership 'basket,' then you're completely missing the point that allows precious metals to be such an effective hedge. Today's extremely low precious metal prices are just another reason to invest a greater amount than ever before in physical precious metals. Call American Bullion for professional assistance in this matter at (800) 653-4653. But no matter what, don't get caught without a chair when the music stops!
You may also like...