Banks are the Swamp that Needs to be Drained!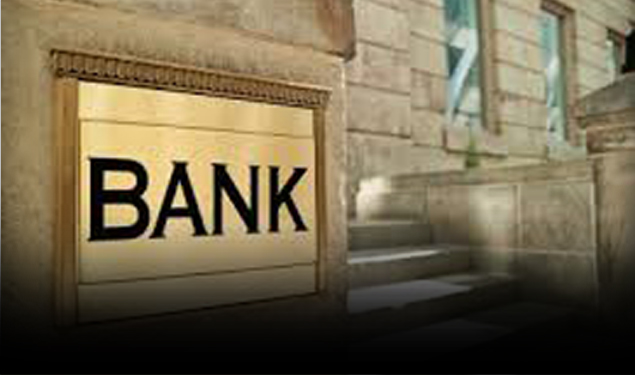 Once upon a time, you could walk into a bank where your free checking account was managed and you could be greeted by twenty tellers eagerly waiting to assist you. The bank would pay you interest on your deposits and utilize that money to provide others with loans for cars, homes, and whatever else, at an interest rate three to five times higher. The banks were profitable and liquid, while bank customers were well treated and their savings were FDIC guaranteed to $250,000. Shareholders wanted banks to be MORE profitable, so automatic teller machines (ATM's) were implemented, along with a massive marketing campaign highlighting the marvelous benefits of the new machines; provision of most wanted cash and deposit services, 24-hour availability, and more locations for greater accessibility.
This was the beginning of the "Banks are your Buddy Campaign." Meanwhile, the banks were merging and growing to epic proportions, not for the economy of scale to insure greater customer service and services, but rather for greater shareholder profitability. Many banking services were curtailed or charged for, without minimum balances "free" accounts disappeared entirely, and bank investments moved more toward derivative gambling than safe business logic. In response to the 2008 sub-prime mortgage collapse and banking bailout by taxpayers, the Dodd-Frank Wall Street Reform and Consumer Protection Act was implemented in 2010. It imposed a number of restrictions, but more importantly became the center point of excuses for an under performing economy. Yes, it somewhat restricted banks, but it also gave them the Golden Ticket, to go hand-in-hand with the CEO's Golden Parachute.
Consumers are hardly aware of it, because it was buried within all the "protections" provided by Dodd-Frank. But make no mistake about it, the Act makes what could be the biggest bank robbery in history, legal. As a bank depositor, the money in your checking and savings account is now the banks first line of defense against bankruptcy, because those funds are the bank's Golden Ticket, which is now categorized as the bank's "unsecured debt." Yet with all the restrictions complained about by banks, the fact of the matter is that their level of dangerous exposure to derivatives is EXPONENTIALLY greater than it was in 2008. If you notice, rich people don't put the vast amounts of their money in the bank, they put it in bank stocks, real estate, and other investments that banks can't get their hands on. More than seventy-five percent of America has the great majority of their money deposited in banks, because they're living paycheck to paycheck.
When the derivative bubble bursts, if you have money in the bank, your only hope is that your bank is not one consumed in the collapse. Dodd-Frank provides "special protections" for derivative counterparties, even before the secured deposits of state and local governments. And if the bank goes bankrupt, you can forget about FDIC protection, because it doesn't apply. If you want to protect your savings, precious metals have a track record of success extending over many thousands of years. Don't try to reinvent the wheel, call the American Bullion professionals today, at (800) 653-GOLD (4653).
You may also like...