Misguided Excitement May Be Contributing to a Stock Market Melt Up!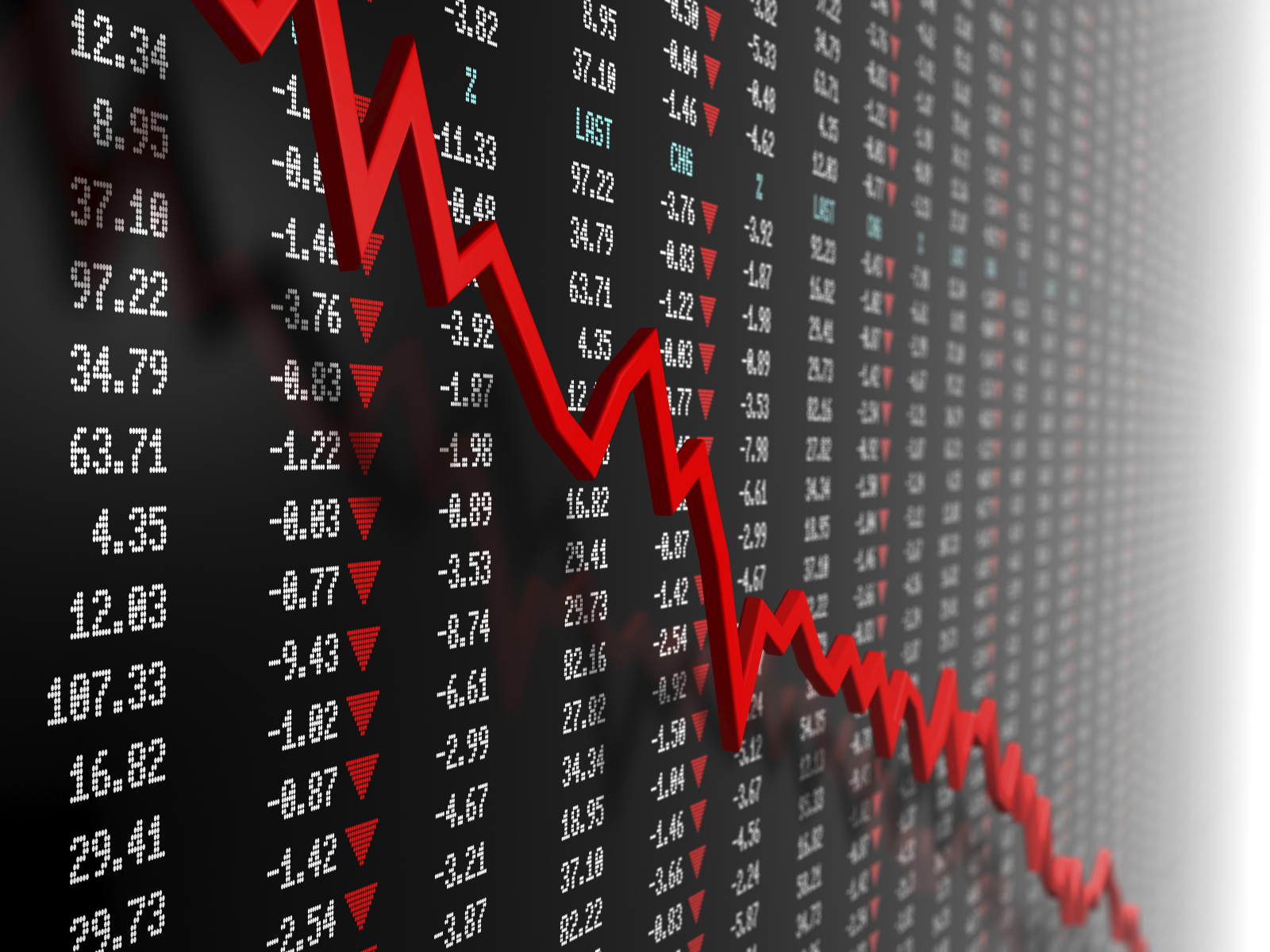 Everyone knows the stock market's bull run is long-in-the-tooth, oversold, and in great danger. So, why is it still rising, possibly even to a new all-time high and beyond? The simple fact of the matter is that a catatonic market excitement has completely replaced common sense. Investors have been fleeing from equities in droves since early December and the only thing rushing in to replace that monetary exodus is a constant and still growing wave of corporate buybacks, but no one has connected the dots. It's a bandwagon mentality that brought the stock market to this point and as we approach a potential new market high again, the overwhelming urge for many investors may very well be to run back into that burning building.
FactSet Research Systems has reported that the companies constituting the S&P 500 have bought $286 billion of their own stock in just the first 90 days of 2019. There was a more than substantial withdrawal of capital from equity markets in December 2018, by institutional and retail investors. The drain continued during the first quarter of 2019 when they withdrew an additional $39.1 billion combined. Normally, that would be sufficient to drag the stock market down, but instead the S&P 500 rose by 14%. Meanwhile, Lori Calvasina with RBC Capital Markets reports that "…eight times as many companies expect to increase buyback (in 2019) versus decreasing buybacks" and corporate America has already announced over $1 trillion in planned buybacks for this year.
Larry Fink, the CEO of BlackRock, the world's largest asset manager, told CNBC that, "Despite where the markets are in equities, we have not seen money being put to work…We have record amounts of money in cash and still see outflows in retail, in equities, and institutions." Warren Buffet recently reported that he is looking forward to a higher than normal buyback percentage of Berkshire Hathaway stock for 2019, which is fine for a strong and thriving company. But many of the public companies on the buyback list are emaciated and instead of investing in growth opportunities, they've opted for a short-term increase in share value that leaves the company stagnated, impotent, and unable to respond appropriately to any viable opportunity.
Financial analysts with stellar track records have been warning investors for months about the curious juxtapositions occurring in the stock market, but as I said many investors are treating this as a reset or new growth opportunity, when in fact it is only a more dangerous amalgamation of conditions than ever before. Blind disregard for the danger is exacerbating the situation and making the coming decline more deep and precipitous than it might originally have been. An increase in physical precious metal possession may be the best defense against the coming market crash, particularly since the dollar may also take a beating when the crash occurs. Cashing a percentage out of the stock market is only half a solution. Call American Bullion for professional assistance at (800) 653-GOLD (4653).
You may also like...