What's Happened to the American Dream?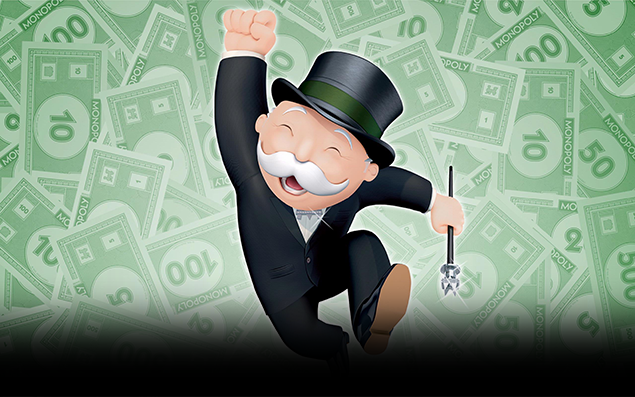 The term "American Dream" was popularized in The Epic of America, a story of America's historical heritage, written in 1931, by James Truslow Adams, an American author and historian. The entire notable quote reads – "The American Dream is that dream of a land in which life should be better and richer and fuller for everyone, with opportunity for each according to ability or achievement. It is a difficult dream for the European upper classes to interpret adequately, and too many of us ourselves have grown weary and mistrustful of it. It is not a dream of motor cars and high wages merely, but a dream of social order in which each man and each woman shall be able to attain to the fullest stature of which they are innately capable, and be recognized by others for what they are, regardless of the fortuitous circumstances of birth or position."
The "American Dream" as we knew it, was destroyed for many millions of Americans, on August 15, 1971. There can be no doubt that the attacks occurring on September 11, 2001 and December 7, 1941 were indeed days that "will live in infamy" throughout American history. So it's hard to imagine that someone, least of all an American President, could calmly, quietly, and simply make a decision and announcement capable of generating such hardship for generations of American workers. As brutal and tragic as 9/11 and 12/7 were, their horrendous tolls seem to pale in comparison when examined next to the tremendous damage inflicted on the American Dream, as well as the very livelihood of so many opportunity-seeking Americans.
Obviously, the instance I'm referring to is President Nixon's notification to the American public that we are "temporarily" coming off the gold standard, so that "necessary adjustments" could be made to the Bretton Woods Accord. The use of gold had been abandoned and there was number of false starts, but in October of 1976, the dieseling charade was "officially" ended and all references to gold were removed from statutes. From that point on, the international monetary system consisted of 100% fiat money. The action completely removed the relationship between wages and productivity, resulting in a growing need for American workers to supplement their income or borrow, just in order to keep from falling behind.
The disparity has grown at an alarming rate since, resulting in a growing sense of inequality, desperation, and even hopelessness for many American workers. Black Lives Matter, civil unrest, and mass shootings are all visible symptoms of a problem that the media and government seem content and even empowered to ignore. The IRS reported today that U.S. taxpayers paid $93 billion more in taxes in 2018 than 2017, as well as the fact that big business paid $91 billion less in the same year. Worse than that is the fact that the Top 1% got an average tax cut of $33,000 which is practically an unnoticeable drop in the bucket for the wealthy, but close to a year's wages for the average American worker. Saving money is more difficult than ever, but gold and other physical precious metal ownership is one way for workers to protect the assets they do have. Call the experts at American Bullion for assistance, at (800) 653-GOLD (4653).
You may also like...