The 'Fed Fake' Routine Is Getting Old!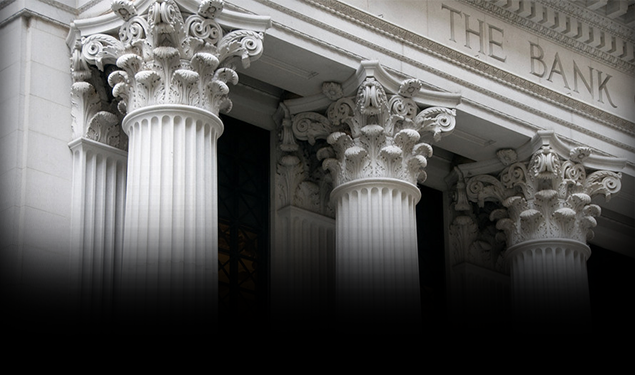 New York Fed President John Williams spread excitement through the investment community on Thursday, when he announced that it "pays to act quickly to lower rates at the first sign of economic distress." And that, "It's better to take preventative measures than to wait for disaster to unfold." The market immediately took this as another indication that not only is the Fed on the verge of its first interest rate reduction in more than ten years, but that it may be considering a reduction closer to fifty basis points, rather than just a nominal twenty five. But in true Fedspeak, the remarks were followed by a 'clarification,' stating that the comment was made in reference to research regarding how monetary policy decisions are different when interest rates are close to zero. Rates are currently in the 2.25% – 2.5% range and the statement "was not about potential policy actions at the upcoming FOMC meeting."
Nevermind that on the heels of Williams' statement, Fed Vice Chairman Richard Clarida came forward to stress the fact that the Fed doesn't "have to wait until things get so bad to have a dramatic series of rate cuts." Bank of America Merrill Lynch referred to the comments as a "head fake," the same term I've used to refer to Fed reverse-shifting for more than a year now, so I may now need to refer to it as "Fed Fake." It would be different if the left hand didn't know what the right hand is doing. Unfortunately, the Fed seems to be made up of nothing but right hands. Following Williams' initial comment, market odds were at 60% for a .5% interest rate cut at the month-end FOMC meeting. But that fell to 22.5% after his 'clarification.' The sad truth however is that hope for a rate cut is the only thing preventing a total and immediate market crash. When the current 2%+ interest rate cushion is gone, most likely so is all hope for the stock market, the economy, and the dollar.
President Trump tweeted that, "Had they (the Fed) not acted so fast and 'so much,' we would be doing even better than we are right now." In spite of raising rates too quickly, about which the President may be correct, the fact remains that the rate increases should have started at least three years earlier. And now, in spite of an estimate-beating jobs report and gains in retail sales, St. Louis Fed President James Bullard had to point out that in light of the previous report's failures, such activity is completely in line with an overall slowing economy.
Regardless of a potential melt up, prior to a market collapse, finding gold prices nearly a third below its previous high and silver prices nearly two-thirds below its previous high is a very temporary condition that savvy investors should be realizing and capitalizing on. Not only are precious metals some of the greatest defenders of wealth, but at these levels and under these conditions, precious metals may end up being among the most profitable investments of the year. Difficult economic times are just around the corner and precious metals will most probably be an integral part of most survivors' war chests. Call the experts at American Bullion for assistance Now! Call (800) 653-GOLD (4653).
You may also like...