Market Struggles Forward Following Another Down Week!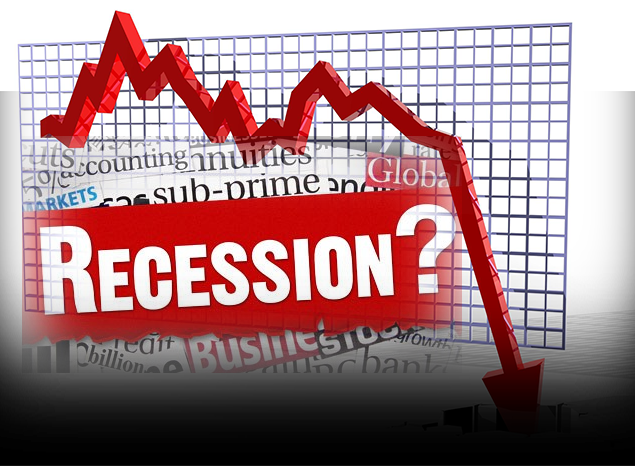 After a 1.6% drop a week ago, the DJIA prepared to benefit from corporate earnings reports, but over the course of the week, as the coronavirus spread, so did the stock market malaise. With the global economy continuing to slow, progress in Sino-American trade negotiations is a critical consideration. Yet, investors are suffering from whiplash following last week's back and forth volatility, which saw the DJIA lose more than 733 points. Today's ISM manufacturing report is helping to drive positive sentiment back into the marketplace. The index rose to a 6-month high of 50.9 in January, versus 48.5% which had been projected. Any reading above 50% indicates expansion, while below 50% indicates contraction.
Ramifications from the coronavirus took center stage overnight when the Chinese stock market opened for the first time since the extended Chinese Lunar New Year celebration began on January 24, 2020.  Markets appeared ill, as the Shenzhen and Shanghai Composite markets dropped 8.4% and 7.7%, respectively. Investors had been bracing for an adjustment, in light of the viral outbreak that has limited the movement of tens of millions of people in China and caused a number of companies to shut down temporarily, particularly in Wuhan City, where the virus is reported to have originated.  In order to stem the downturn, the People's Bank of China reported that it will be injecting approximately $173 billion into the economy, as well as other measures designed to stabilize the economy.
Market guru's lead by Ray Dalio, founder, co-chairman, and co-chief investment officer firm Bridgewater Associates continue to recommend staying away from cash positions, in lieu of defensive stocks and physical precious metals. The current theme of their position is "cash is trash." Meanwhile, in spite of gold being up 18% in 2019, it is still more than 20% below previous highs. Robust buying by central banks, a weakening of the U.S. dollar, and growing political tensions could open the door for much more serious gains and a stock market reset or collapse could cause gold and other precious metals to skyrocket immediately and dramatically.
Bernie Sanders' gains in the Iowa polls are putting pressure on the markets due to his discussion of legal reforms that give workers a voice in corporate governance, and that modify the fiduciary duties of corporate directors so they run not only to shareholders but also other stakeholders, including workers. The basic unifying theme of this plan is to expand democratic participation in the economy while breaking up the consolidation of economic power and control. As political tensions continue to ratchet up in advance of the elections, the increasing pressure facilitates the opportunity for economic breakage. Don't get caught without a chair when the music stops. Call the experts at American Bullion now, at (800) 653-GOLD (4653) to protect your portfolio, family and legacy.
You may also like...