Billionaire Hedge-Fund Manager Pans Stocks Buys Gold!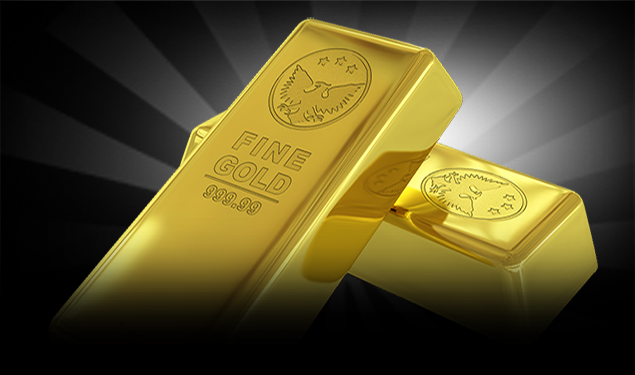 Paul Singer is a billionaire hedge-fund manager and investor activist, who sent a letter to his Elliott Management clients warning of dire concerns about the eager-to-re-inflate stock market. He has a personal net worth in excess of $3.5 billion and manages a hedge-fund worth more than $40 billion, so it's safe to assume that he's got his finger on the economic pulse. His letter told investors that America could be facing what may become the deepest recession since the Great Depression. He sent it out over concerns that investors seem to be expecting a rapid turn to recovery, based on the President's "reopening rush," at a time before the full extent of economic damage, human damage, and modifications necessary to facilitate a recovery have been identified, evaluated and prepared for implementation.
Considering all the March coronavirus media banter, ranging from fearmongering to ignorance, Paul Singer's February 1 calm but serious internal memo suggestion to his employees that they prepare for a month-long quarantine appears to be exactly what President Trump should have done and then followed through on a national scale. Many lives would have been spared and after a relatively short but controlled recession the economy could have been more resilient. Once a vaccine or clear break from current restrictions is accomplished, the stock market will most probably put on a powerful upside rush. But for the record, I'm going to remind readers that to this point, our long-in-the-tooth bull market has only experienced a long overdue correction. The market's constant volatility has been directly tied to the knee-jerk reactions generated by daily news stories. Anyone who understands the market should realize the danger of such folly. A great part of this bull market was built on sand, so to think we can build on it indefinitely is nothing short of ludicrous.
Even if the stock market was strong and its foundation secure, the coming recession is going to cause the release of pent up inflation. Trump campaigned on strong economic growth and projected that he would achieve and maintain 6% GDP growth or better. But even before the coronavirus began to take its toll , the Trump Administration had failed to exceed even 3% GDP growth in 8 of its first 12 months. And the last quarter above 3% was Q1 2019. In spite of all the promises, Trump's 2018 budget deficit was the largest since 2012 when the country was still dealing with fallout from the 2008 recession. Unless you're using a new math, you have to realize the economic difficulty that's coming our way. The unemployment roster saw 20 million added in the last month. Analysts are suggesting that after starting the year at 3.5% we may be lucky no to see more than 20% before things begin to stabilize.
Paul Singer and Ray Dalio are singing the praises of gold ownership louder than ever before. It's hard to argue the logic, considering the economic disintegration yet to come. Silver is frequently overlooked and many express concerns that the recession will weaken its demand further and therefore value, but mines have been shut down and demand grew extensively over the past year with no effect on its price. No matter what metal you prefer, don't get caught without a chair when the music stops! Call the experts at American Bullion now at (800) 653-GOLD (4653).
You may also like...