April Showers Will Rain Out This Bull Market!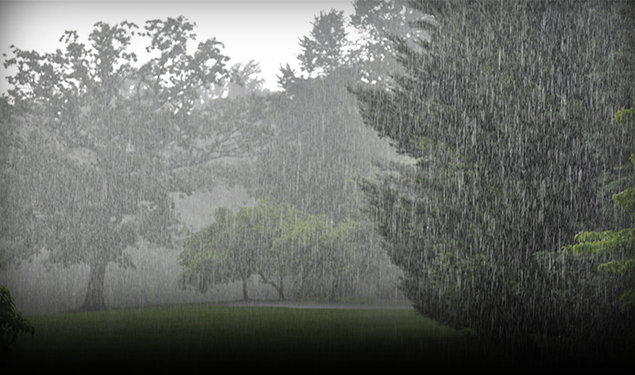 With all the chaos and uncertainty exhibited by the new administration in less than their first five weeks, why is the market enjoying its eleventh consecutive day with a new high close? After all, uncertainty is a hallmark of conservative investing. Factors like global turmoil, a rise in protectionism, and an over-inflated stock market are being ignored, just as they historically have been. Two major seasonal tides have led us to this point, including the first hundred days of a new administration and the customary November thru April stock market surge. During the first hundred days of a new administration, investors price in expectations for a host of positive outcomes, based on campaign rhetoric. Additionally, the November thru April market surge since 1950, shows a DJIA average gain of 7.5% compared to the .4% average for May thru October. The convergence of these forces is responsible for the apparent anomaly.
The stock market remains oversold, as it continues to sell out for short term profitability in its second longest bull run ever. Meanwhile, the new President continues to pressure the global economy with protectionist rhetoric that could initiate a trade war with some of our biggest trade partners. In spite of this, the market's seasonal upward journey continues unabated. But April showers are sure to dampen the market's bull festivities. Since 1948, when a new Republican President has taken the helm, the market has responded with negative growth in the May thru October period, four out of five times.
Our country's National Debt has now exceeded $20 trillion. With no increase in spending, various groups analyzing the Trump Administration's proposed tax modifications agree that the plan will fail to pay for itself. However, projected deficits range dramatically from $2.6 trillion, proposed by the right-leaning Tax Foundation, to more than $10 trillion projected by Moody's. As a consequence, Congress may have to raise taxes or cutback spending. Additionally, if foreign investors become reluctant to buy U.S. Treasury debt, it could trigger a drop in bond prices and an increase in interest rates.
As May approaches, the current bull market will run out of steam, setting up a perfect sell high and buy low scenario for gold and other precious metals. Gold is already up 7.5% this year (still down more than 30% from its previous high), but what's in store for the second half could range from appreciable to monumental. More importantly, gold is an investment that retains its value in spite of a government's rising debt level, or the Fed's relentless printing press operations. Earlier this month Alan Greenspan, Chairman of the Federal Reserve from 1987 to 2006 said, "I view gold as the primary global currency…No one refuses gold as payment to discharge an obligation." Good time to include or fortify your portfolio with gold, while the getting's good.
You may also like...