Chasing the Dragon Isn't a Good Financial Plan!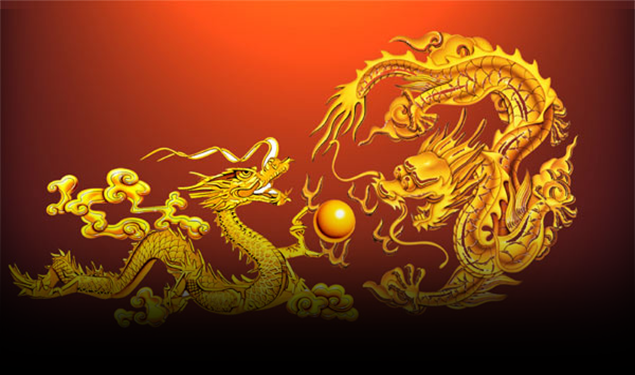 Just like a heroin addict, trying to recapture the rapture of their first trip, today's investors are blindly chasing the stock market dragon. But yesterday, even Nobel winner Robert Shiller warned savvy investors that there is only one factor keeping today's high-flying market from crashing like it did in 1929. The Yale University economics professor, who was awarded the Nobel Prize in Economic Sciences along with Lars Peter Hansen and Eugene Fama in 2013, told CNBC that today's market psychology is what's keeping the market afloat and thriving, like a shot of adrenaline. "It's not just a matter of low interest rates. It's something about the American atmosphere. It's partly the Trump atmosphere…The market is about as highly priced as it was in 1929…In 1929 from the peak to the bottom, it was 80% down. And the market really wasn't much higher than it is now in terms of my CAPE (cyclically adjusted price-to-earnings) ratio. So, you give pause when you notice that…I wouldn't call it healthy, I'd call it obese. But you know, some of those obese people live to be 100 years, so you never know."
It sounds like Russian roulette to me. But even if a 50% gain is still possible, with one out of six, dead is dead. And the coming "adjustment" is going to crush far more investors, than the protracted adjustment we experienced in 2008. Moreover, the real loser in this coming debacle will be the U.S. dollar and that's what every paper asset out there is due to be "cashed" in for. I'm not suggesting a total portfolio liquidation and transfer to physical precious metals. There are plenty of strategies to managing the coming financial crisis. I'm simply suggesting two things:
Make a comprehensive plan and make sure that at least three strategic activity variations address the most dangerous factors that could occur. Failing to plan is planning to fail.
Make sure that your portfolio's percentage of physical precious metals ownership is great enough to cover potential losses in spite of a good plan. The typically recommended 5% – 15% is most probably not going to be enough. And have enough, silver coins in particular, on hand and available at home, should barter become necessary for any period of time.
As much as anything else, investors should realize the tremendous opportunity that exists today, allowing cash acquisition by selling stock at an all-time high and converting it to gold, silver, and other precious metals at levels more than 30% below their all-time highs. And that's just a bonus to its safe haven value. Don't be afraid to take a profit, particularly when your financial legacy might possibly depend on it. The market is in a very tenuous condition and the psychological foundation Shiller referred to is hardly the bedrock you'd like composing an inordinate portion at the base of your financial empire, where a terrorist attack, banking failure, or other unseen financial calamity could trigger a full-blown financial panic. Don't get caught without a chair when the music stops!
You may also like...