What Goes Up Must Come Down!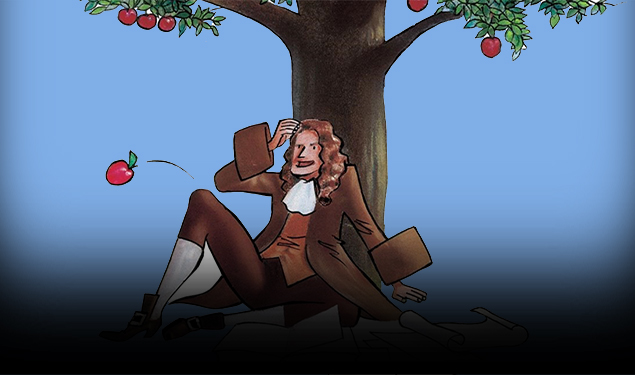 Any one of the following financial factors could cause a global reaction of epic proportions and they are all poised to contribute, regardless. The lesson to be learned from this is not despair, but rather preparation. The market is insanely overvalued, but that hasn't stopped it from making many investors very wealthy. The cryptocurrency craze has made millionaires and there could be more to come. There is no guaranteed or immediate reason to duck and cover, but if you don't have a greater percentage of your investment portfolio, in physical precious metals, than ever before, then you're probably destined to be blindsided, like people who were swallowed whole by the 2008 financial crisis. Here are just some of the reasons preparation is in order:
1). 1/12/18 Bloomberg reported that China will soon reduce or stop U.S. Treasuries purchases.
2). Bank liability exposure to dangerous derivatives is about to cross over the 2008 tipping point.
3). Real estate has re-achieved pre-2008 Bubble Status.
4). Stock and bond prices have soared nearly non-stop since 2009.
5). The dollar is on the verge of downgrade or replacement as premier global reserve currency.
6). The European Union, the world's largest economy, is in serious trouble.
7). Government debt, in the US and around the world, could generate a global economic tailspin.
8). Global saber-rattling has the world set up for bloody regional conflicts.
9). Another 9/11 attack could crush America's economy and ignite a global economic meltdown.
The indicators are the same. The danger could be imminent. But more important than ever before, when a downturn does occur this time around, it's going to be much faster and much deeper than what occurred in 2008. Anyone who can be "surprised" by an economic collapse, this time around, has either been in a catatonic stupor or has simply chosen not to pay attention to the obvious and growing list of major economic threats.
As much as central banks have talked down the importance and value of gold for the past year, it's critical to realize that they've also been the biggest buyers. They're not stupid, they're not going to advertise it and they certainly don't want the price to increase before they've achieved their desired quotas. But it's time for American investors to step up and make sure they have appropriate financial protection, from the brewing economic storm. Physical precious metals offer the greatest opportunity for portfolio protection and today's lower prices are just an added bonus. Tougher times are coming and failing to prepare is preparing to fail. Protection couldn't be easier. Don't get caught without a seat when the music stops!
You may also like...