Ignorance is a Short Term Fix!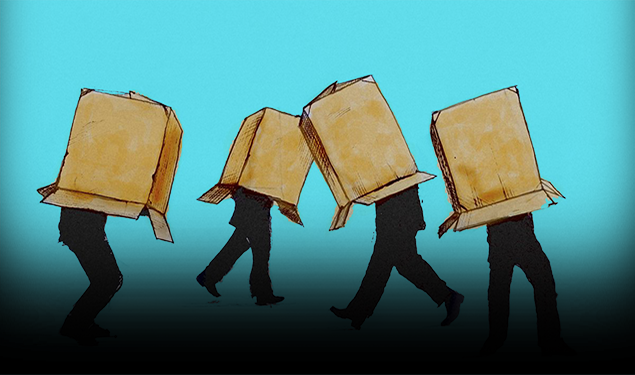 There's a lot of talk about the current lack of inflation and many are investing like it poses no urgent danger. History however should have taught us that printing money offers only temporary relief, the true price must ultimately be paid, and more often than not, inflation occurs suddenly, rather than gradually. In 1915, inflation stood at 1%. Two years later it breached 17%. In 1945, inflation stood at 2%. Two years later it breached 14%. In 1972 inflation stood at 3%. Two years later it breached 11%. These statistics provide clear historical precedence that inflation can rear its ugly head quickly and with little or no warning. The common denominator in all of these cases was massive government spending.
Coming up on a month into Jerome Powell's stint as Fed Chairman, it's plain to see that there will truly be little monetary policy change. Not that it really matters though, because it's been apparent for some time that the Fed has already used every arrow in their quiver. They're all out of tools and destined to failure, because even if they are able to implement three more rate increases this year and four next, that would only put the interest rate between 3.25% and 3.5% by the end of 2019. Analysts have repeatedly asserted that it would take an interest rate drop of at least 5% to offset a recession, like the one we could see as early as next year due to the Fed's raising interest rates to calm down an overheated economy that's already been injected with trillions in fiscal stimulus.
On the other hand, if the Fed does manage to increase the interest rates as advertised (in spite of being to no avail), then ballooning interest rates could threaten to eliminate important public investments that could fuel economic growth in the future. The Congressional Budget Office already projects that interest costs will triple over the next ten years. The obvious problem is that we've lit the candle at both ends and it's only a question of time before we get burned or "successfully" continue to ignore solutions and instead pass that treat on to our children.
In the meantime, we need to survive. Our portfolios need to be made to withstand the intense pounding of a relentless group of countries, led by China and Russia, bent on unseating the dollar as the "premier" global reserve currency and making monumental gains to that end. Today's portfolio fortification has to be built to withstand not only dollar devaluation, but the stock market collapse that would certainly accompany such a radical economic event. Physical precious metals are the best protection from all of these economic maladies, such that the typically recommended 5% – 15% portfolio allocation is most probably far less than advisable for current conditions. Call the experts at American Bullion, (800) 653-GOLD (4653), for professional and experienced assistance.
You may also like...