Where Is William C. Dudley Headed?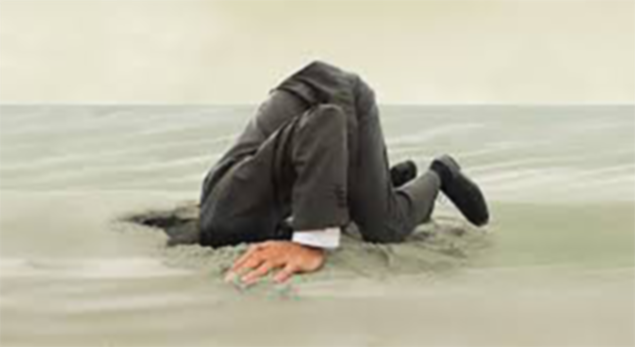 It has become eminently clear to me that William C. Dudley, the Federal Reserve Bank of New York president, needs to stop writing his speeches while in the thralls of an ether binge. I don't mean to suggest in any way that Fed Chair Yellen has a firm grip on reality either, but at least she has the gumption to admit that U.S. economic growth is slower than needed, jobs are not increasing as needed, and the economy is not responding to Fed manipulations as intended and needed. She admits that the process is moving much slower than needed and intended. Dudley, on the other hand, sees "continued growth despite bumps in the early months of the year." He states that it remains a "reasonable expectation" that the Fed will increase interest rates, probably twice this year.
By raising interest rates prematurely, the Fed's manipulations have further retarded whatever real economic growth had begun. Dudley further states that the global situation is "dramatically better" and financial conditions have eased "considerably." Wow! Such delusion is impressive. Unfortunately, it's not at all encouraging coming from someone trusted to be "in touch" with and in control of the reality of our country's economic condition. In reality, all indications are that the Fed should be considering a reduction of interest rates, to once again encourage rather than stifle commerce and investment. It's common knowledge that employment data is one of the most lagging indicators, so April's employment report sends a pretty clear message that the job market improvement that we had been experiencing has run its course.
At this point, a rate increase in June would be suicidal. Due to their premature implementation of higher interest rates, it wouldn't surprise me if the Fed finds it necessary to temporarily visit negative rates, before again attempting to normalize interest rates. The greatest insurance against any Fed antics is gold ownership. Like author and tax protester, Irwin A. Schiff is remembered for saying, "simply regard any major retreat in the price of gold as an unexpected buying opportunity."
Please follow and like us:
You may also like...